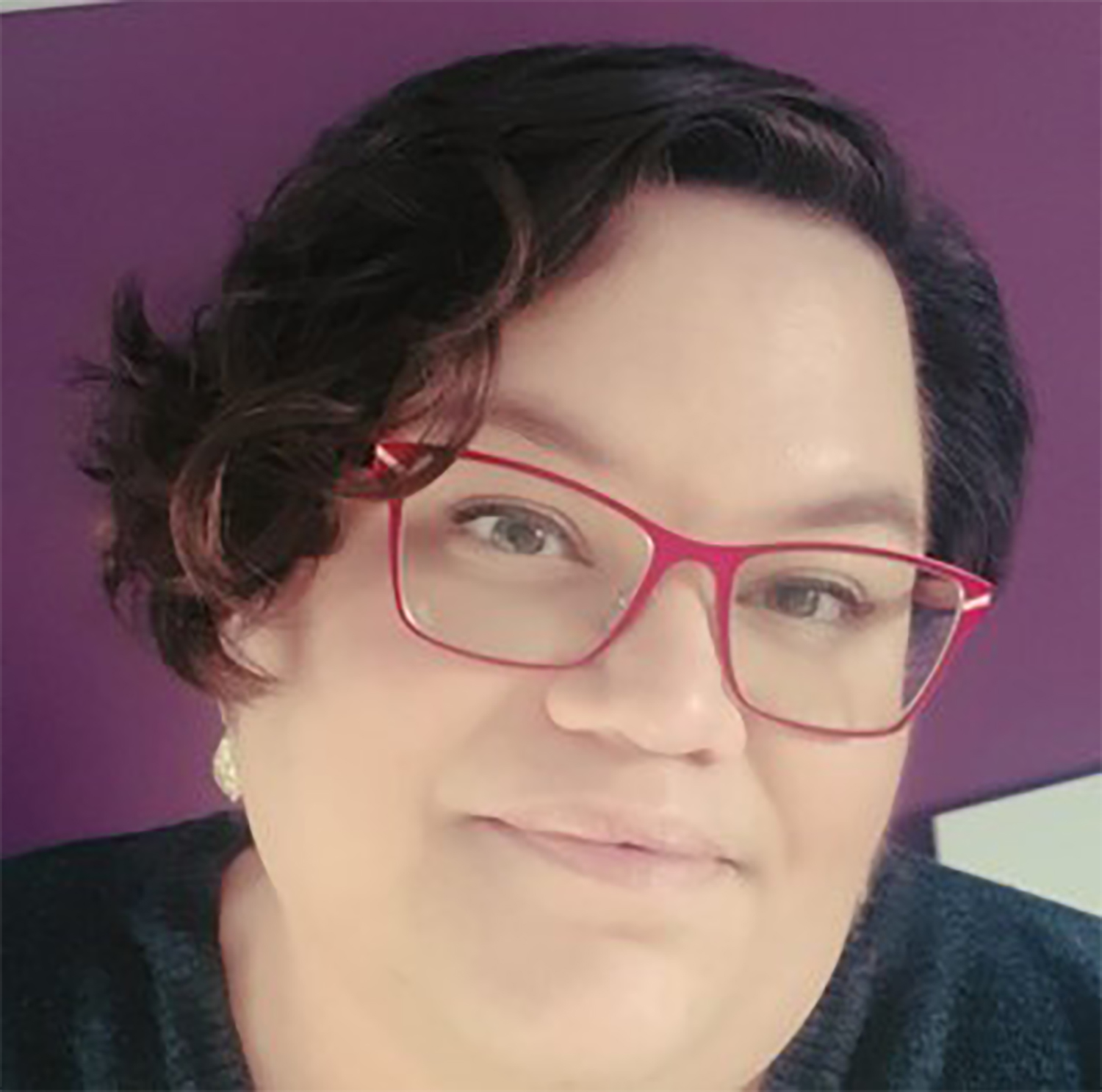 CD-ED's Accounting Technician Program Helped Danielle Find a Remote Career in the Accounting Industry
Meet CD-ED Alum, Danielle Levesque (Accounting Technician). Danielle shares her story from being a student to graduation to entering the workforce!
"Last year I decided to go back to school to get a new career in accounting. I chose CD-ED because they offered the perfect program for me, and it was from home as a bonus! This part of it was important in my decision since, with my physical disability, it is easier for me to study and work from home. I really enjoyed the program, especially the support I had from my teacher who was available to answer any questions I had and point me in the right direction. Being an online student made me more resourceful and developed my time management skills.
After I graduated, I immediately started looking for work in my new field. There were lots of job openings as an accounting technician even in my small town in New Brunswick. I had to be patient to find employment that could be done remotely. This was the most challenging part, but I finally got one at Fast Forward French, a company based in Ottawa, ON as an Accountant Assistant. I really enjoy my work. It keeps me busy, challenged and the days go by so fast! My work includes creating and sending invoices as well as collection. I apply the skills I learned at CD-ED everyday, like how to use Excel and SAGE, which I'm now transposing in QuickBooks online.
Going back to school and choosing CD-ED was the best decision I've made!"
For more information about how you can get the skills to become an Accounting Technician, visit the Accounting Technician Program page or call 1-866-446-5898.