Registration Requirements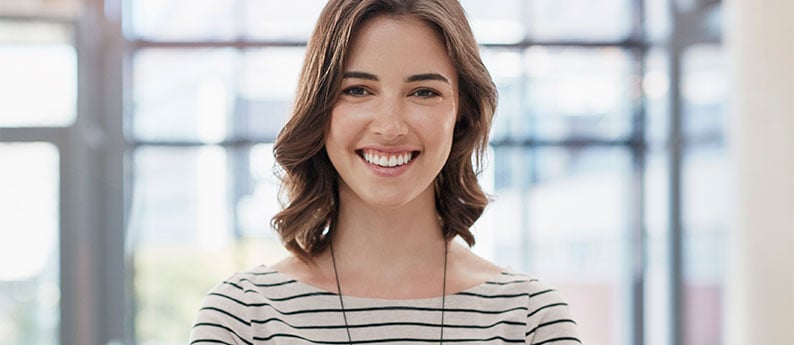 How to Qualify for Admission
Qualifications
Admission to any of our college-level Diploma Programs requires ONE of the following:
High School Diploma
Academic Upgrading Level IV
General Equivalency Diploma (GED)

Additional Requirements
Certain programs also have additional academic pre-requisites.
Accounting Technician Pre-Requisite:
A Grade 12 Diploma with Grade 12 Academic Math.
Medical Office Administration Pre-Requisite:
A Grade 12 Diploma with Grade 11 Academic Science.
Health Information Management:
Completion of an English proficiency test (which requires a score of 75% to be successful) and a Grade 12 Diploma with Grade 12 English, Grade 12 Math and at least one Grade 12 Science.




Admission Interview

Before acceptance into a CD-ED program, you will be required to complete a telephone interview with the Admissions Department. This step is vital to ensure that you are choosing the right program, to prepare you for what lies ahead, and to be certain that you have the right support system in place to successfully graduate from a home study program.
Is Online Learning a Good Fit? Get More Info…
If you're interested in learning more about Online Distance Education and exploring if this is the right path for you, fill out the form on this page to receive more information or take our online training readiness quiz!
A helpful CD-ED Admissions Representative can assist you with everything from career questions to funding options and help you discover the perfect career path for you.
For immediate questions, give us a call at 1-866-446-5898