Online Programs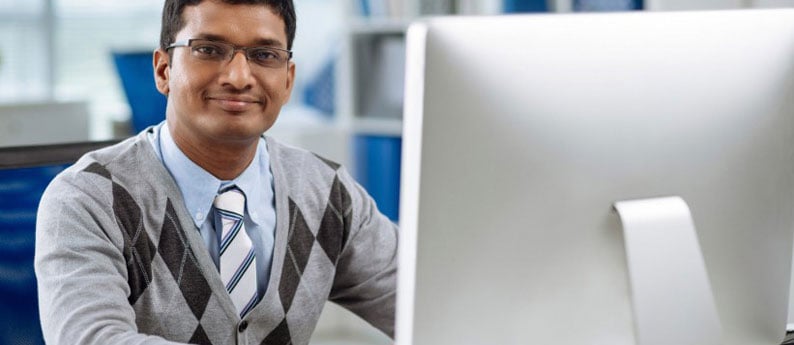 Start a Successful Career in 1 Year* with Distance Learning Solutions to Fit Any Schedule
---
Time-Limited Offer: Summer Scholarship!
The Centre for Distance Education is committed to your success every step of the way. For any students who enroll between June 1st and August 31st 2017 we are offering up to 50% off your tuition off with our new Summer Scholarship program. That means you'll receive $5000 off to start the path to your rewarding future! Simply fill out the form and one of our helpful Admissions Representatives will connect with you shortly
---
The power of Distance Education is the way it allows you take control of your life, and of your future, without disrupting your day-to-day.
Whether you have a demanding work schedule, family to look after, can't commute, don't have access to a program near you or just prefer the style of self-paced study, CD-ED's Online career college training programs can help you get the skills, training and support you need to pursue your goals.
By committing just 20hrs/week, many CD-ED programs can be completed within 1 year*.
Take a look at the professional career training options available to you through CD-ED's Online Distance Education programs.
Our Online Programs
* Program length when completed in normal time.