Refer A Friend and Help Change a Life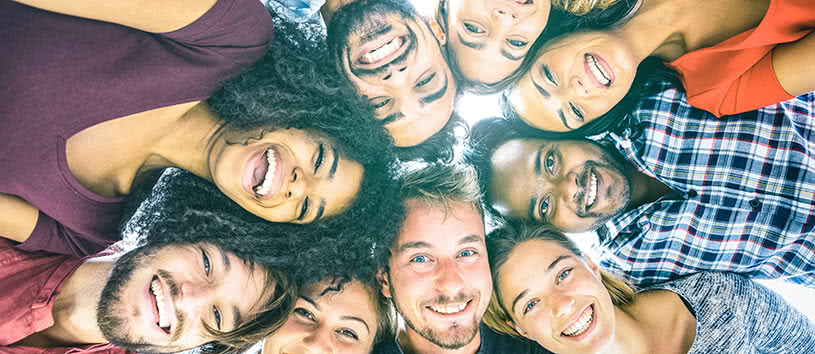 As a CD-ED student or graduate, consider referring others to go back to school with online distance education. Sharing your CD-ED college experience with your friends, family, and peers could help them to find the success they're looking for too.
If you know someone interested in enhancing or changing their career who could use a supportive educational environment to help reach their career goals, please fill out the form below.
If your friend is interested in following in your footsteps, you could both receive $100*!
* This program is available for new enrollments only. You and your friend are both eligible to earn rewards. If the friend you refer through our online form starts a full-time diploma program with CD-ED and remains on track with their studies after 30 days, they will receive a $100 credit toward their tuition, and you will receive either $100 off of your remaining tuition balance or a cheque for $100.