Funding Your Education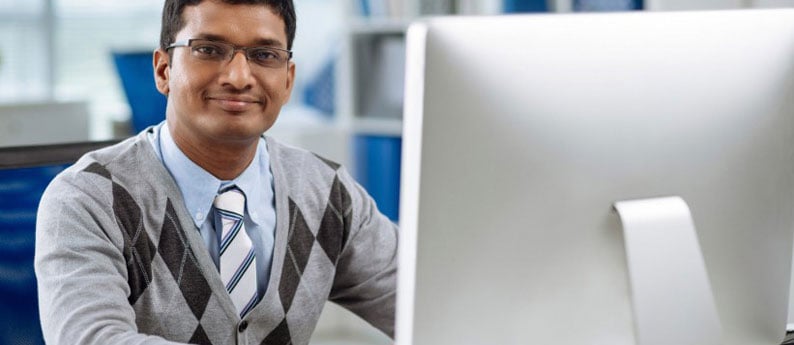 Making Education Accessible and Affordable to Everyone
There are a variety of funding programs available in Canada to help support your education and career goals. At the Centre for Distance Education, we believe there should be no barriers to higher education and our team of Student Financial Officers are here to help you navigate your options.
These could include:
Accessing Student Loans through your province
Personal Financing
RRSP/RESP's
Human Resources and Skills Development program
Military and Spousal Funding
Native Council and Aboriginal Education
Specialty Grant Programs
Various Provincial & National Funding Organizations
If you do not wish to apply for a student loan, the Centre for Distance Education also offers customized payment plans to suit your budget.
New High School Graduate Bursary
$1000 for diploma programs 52 weeks or longer. Available to qualifying high school graduates who start a diploma program with CD-ED within one year of graduating from high school.
Speak to a Student Financial Officer Today
If you're interested in learning more about Online Distance Education and exploring if this is the right path for you, fill out the form on this page to receive more information or take our online training readiness quiz!
A helpful CD-ED Admissions Representative can assist you with everything from career questions to funding options and help you discover the perfect career path for you.
For immediate questions, give us a call at 1-866-446-5898