Funding Your Education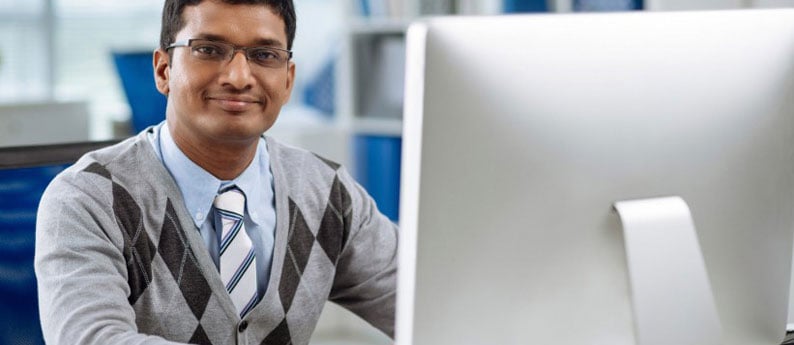 Making Education Accessible and Affordable to Everyone
There are a variety of funding programs available in Canada to help support your education and career goals. At the Centre for Distance Education, we believe there should be no barriers to higher education and our team of financial planners are here to help you navigate your options.
These could include:
Accessing Student Loans through your province
Personal Financing
RRSP/RESP's
Human Resources and Skills Development program
Military and Spousal Funding
Native Council and Aboriginal Education
Specialty Grant Programs
Various Provincial & National Funding Organizations
If you do not wish to apply for a student loan, CD-ED also offers customized payment plans to suit your budget.
Speak to a Financial Planner Today
Whatever your circumstances, there are many funding choices available to you. Contact us today to explore your options.