Start Down the Path to Becoming an Office Administration Professional at a Pace That Works for you with CD-ED's Online General Office Administration Program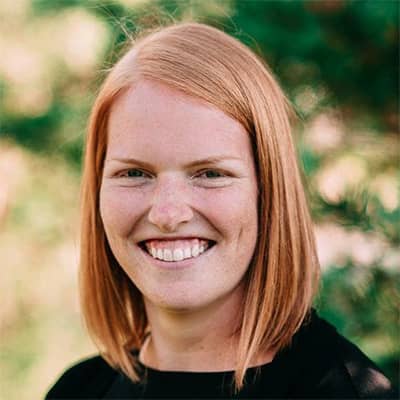 When searching for an institution where she could earn her General Office Administration diploma, Caroline was focused on finding a program that could be done remotely, while also providing the support and structure that a classroom environment provides. With CD-ED's online General Office Administration program, Caroline was immediately impressed with the professionalism and support received, noting that "it felt that CD-ED wanted what would work best for me and my situation just as much as I did."
Caroline quickly found that the online General Office Administration program provided all the theory, practical training, and classroom support that traditional learning offers, done at her own convenience. Coming into the program Caroline had reservations about the value of the lessons, already having extensive practical work experience, but was very happy to feel challenged and that the time she put in was well worth it.
With the online General Office Administration program designed to be career-focused, it cuts out the unnecessary frills and focuses on what is most important, aiding you in developing the skills to land a rewarding professional position or upgrade within your current office position.
While challenging, Caroline comments that "the workload is very manageable, and the staff support is very available and helpful." This is due to our student website, which allows you to continually interact with other students and your instructors through live chats, discussions, and a private messaging system.
When speaking on what lays ahead in the program Caroline says, "I regularly look through my course map with excited anticipation about what is yet to come, and what I can still learn in the remaining weeks of the program." Having the flexibility to learn when she wants coupled with a great support system, not always found with online education, has allowed Caroline to find success and the joy in learning.
Thank you and congratulations Caroline on being the recipient of the June 2017 Scholarship. We wish you the best of luck in all your future endeavours!
Does a rewarding career as an Office Administration professional interest you? If so, check out CD-ED's online General Office Administration program. Start your path to becoming a working professional and call 1-866-446-5898 today!