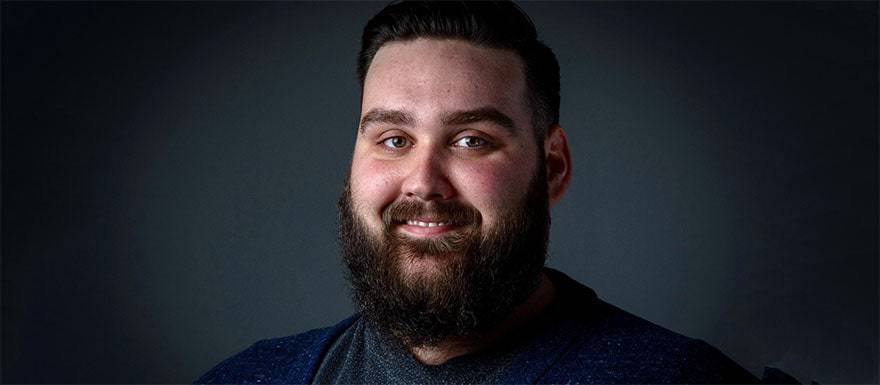 Tanner Received the Career Support He Needed to Start a Rewarding Graphic Design Career
Meet CD-ED Graphic Design Alum, Tanner Gerrans. Tanner talks about his story, from picking the program to securing a career: "I wanted a career change, but I didn't have a secondary education that I was able to fall on, that's when I discovered CD-ED knowing that I needed to maintain working full time. It was going to be a challenge, but I heard so many good things about CD-ED and they were not wrong. Throughout the year long Graphic Design program I was supported and encouraged to push myself, I graduated on the President's List which was absolutely an honour.
Now it was time to enter the job search phase, I was blown away by the amount of support that the career services department provided, they helped me re-create my resume geared towards the Graphic Design industry, gave me interviewing tips, and also provided me with place I could apply in my area. With all the support and preparation it didn't take me too long to land a full time Graphic Design position at a company that performs environmental studies in our Oceans. I am so excited to work everyday and I owe it all to CD-ED!"
Thanks for sharing your success story, Tanner!
For more information about how you can get the skills to become a Graphic Designer, visit the Graphic Design Program page or call 1-866-446-5898.