Saber Found a Support System and Great Program to Further Herself in Graphic Design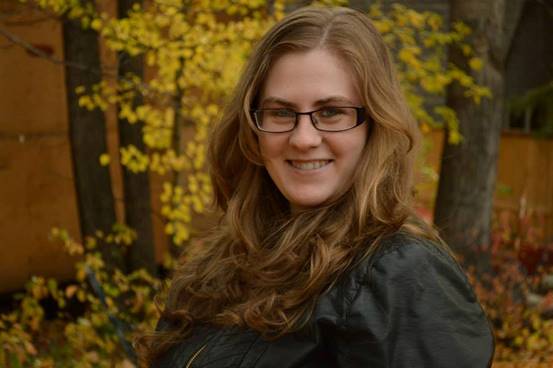 Like most people, making the decision to enroll in an online schooling program was scary. I was uncertain and constantly wondering if I was making the right choice. Can I pay for this? Can I do this? Maybe I should wait until I don't have so much on my plate? After talking with a lady named Rose, who helped me complete my application, as well as my teacher Karen, I knew this was the school for me.
I was still worried about finances, as well as if I would have the time or could even learn through online schooling. However, I knew I had to try if I was going to get anywhere. Two weeks before my start date, my daughter and I both had medical trips to make, costing me everything I had saved up for my program.
Having no idea how I was going to fund my program now, I applied for the school's scholarship. I was scared about whether applying had been the right choice. After two months of keeping up on my studies and learning that I can do more than I thought I could, I've found a wonderful support system in the school. A few months later, I was awarded a $5000 scholarship from the school to help fund my program.
I know I've made the right choice in furthering myself in Graphic Design and, most importantly, in picking Centre for Distance Education as my school. Thank you, Rosemary King and Karen Ramsey, for all you've done in helping me to reach my goals, and thank you to everyone else at CD-ED for making this a wonderful place to learn and grow.
Saber Hansen
Interested in CD-ED's Graphic Design Program? Contact us, or call 1-866-446-5898!